Plastering Service London
London based plasterers for over 35 years
At Dons Plastering London we can provide you with a professional plastering service London. We offer our services to domestic and commercial customers throughout our service areas. With over 35 year's worth of industry experience we are the company that you can reply on to take care of all of your plastering requirements.
We can plaster both old and new walls, this is done by applying a 2mm plaster coat that is smooth and flat. Once dried this surface is ready to paint giving a clean and fresh look. We can also undertake screeding and dry lining, along with being able to render the exterior of your property.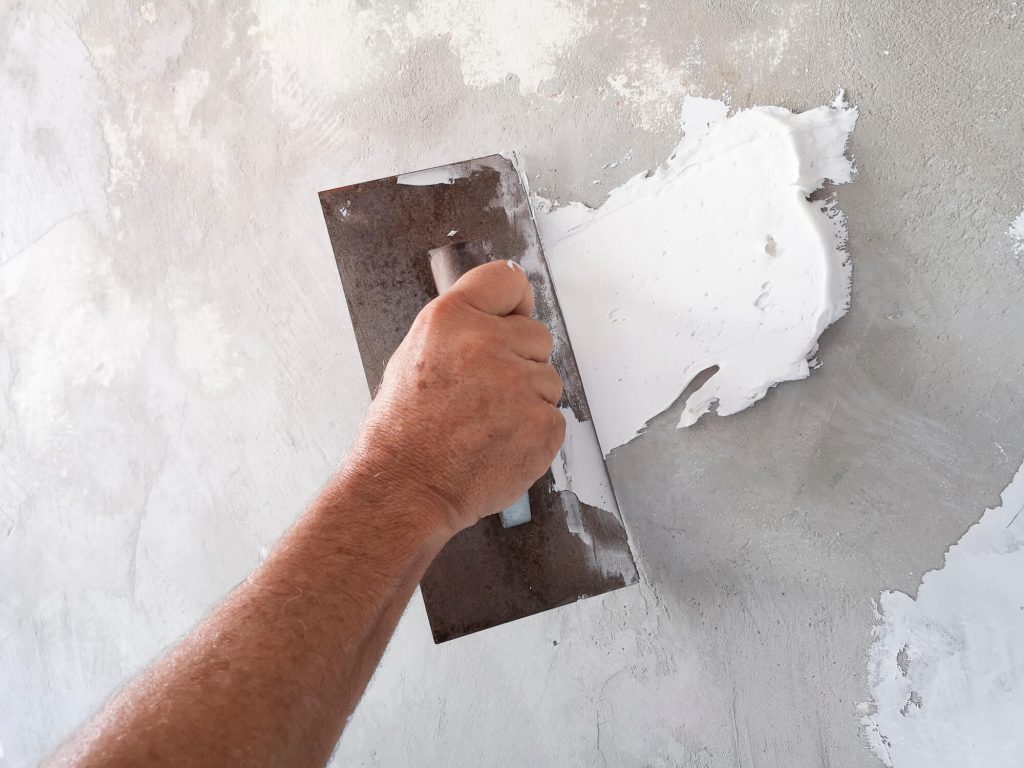 Below are some of the main aspects of plastering that we undertake. We are also highly skilled in all aspects of decorating.
Plastering Service London
Experienced and fully qualified plastering company
Our plastering service London is always carried out by experienced plasterers who will ensure you receive the very best finish. We will make sure your room is prepared and all flooring is covered prior to plastering. We understand that when you are having plastering carried out in your property this can be disruptive to your home life or your business. As a plasterer London, we will always do our very best to ensure we cause as little disruption as possible leavening our work space as tidy as possible at the end of the day. Our plasterers will keep you up to date with the progress.
If you are looking for plasterer London then we are just a short phone call away! We offer our plastering service London at competitive prices. Over the years we have gained a vast amount of our new business through positive recommendations and repeat business. Our company's reputation is very important to us and we pride ourselves in being a reliable plasterer London that can cater for all your plastering and decorating requirements.